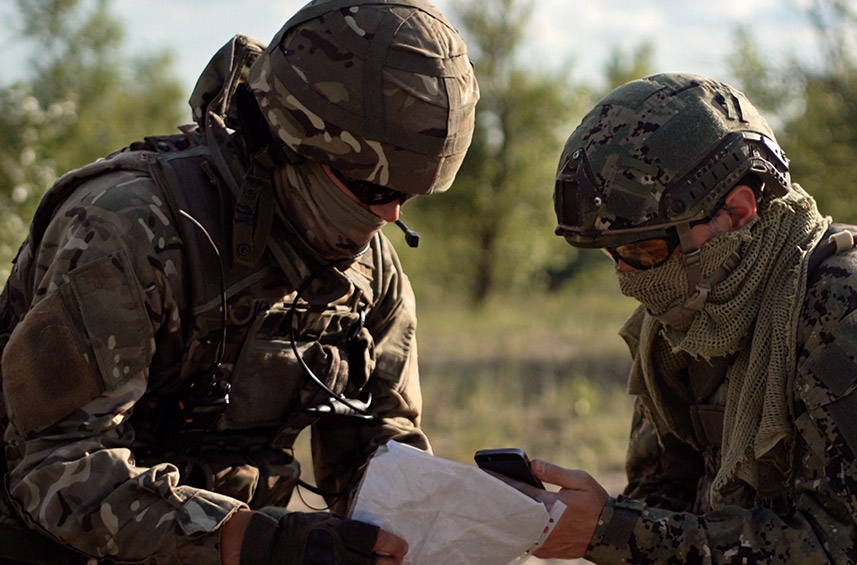 We make state-of-the-art uniforms for security forces using the latest technology.

We tailor our products to your requirements from the outset. Discover the areas where we are working to meet the latest needs.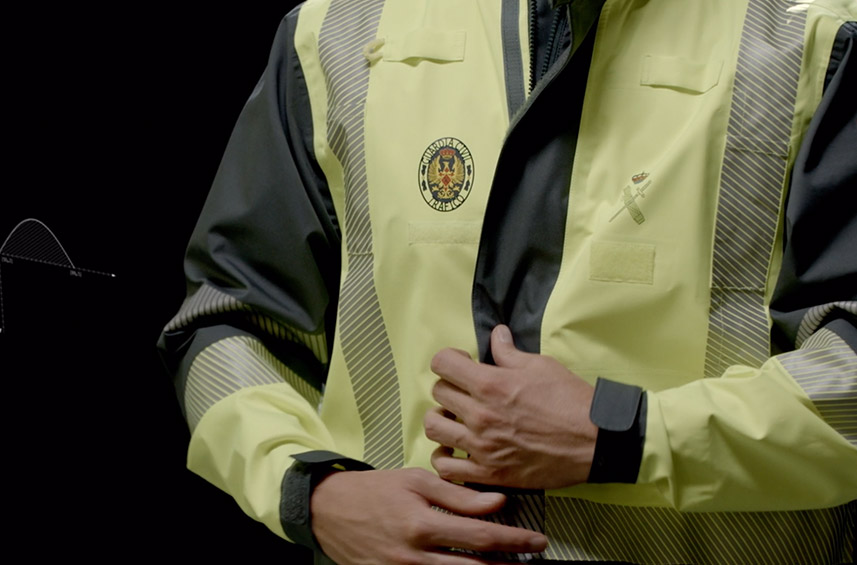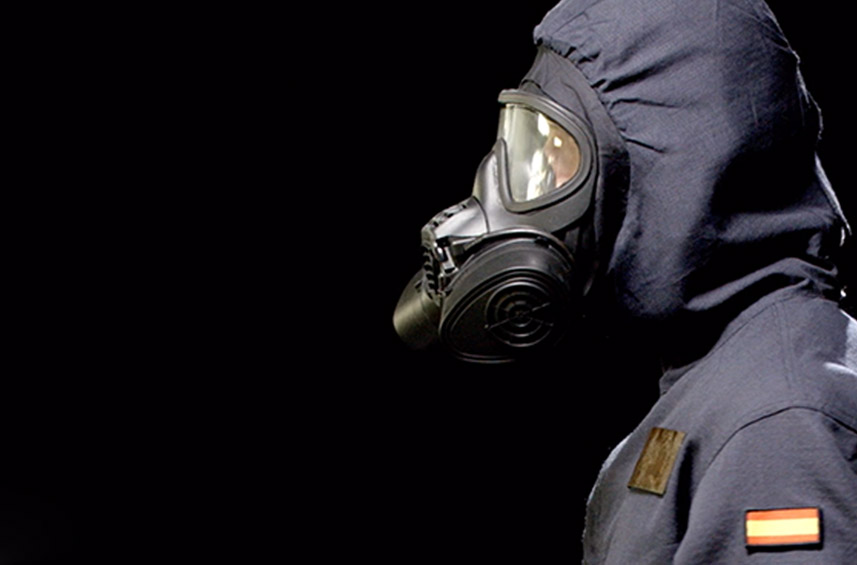 Committed to innovation and development in the textile industry to guarantee maximum protection.

The new era of ballistic protection systems is here.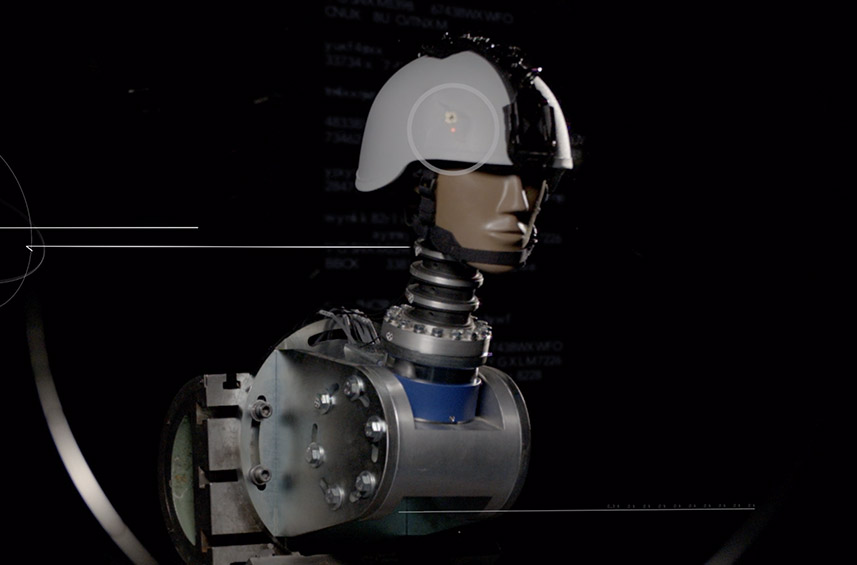 Featured products
Army and security forces
Labor and corporate
Protective clothing
Ballistic protection
Army and security forces
Labor and corporate
Protective clothing
Ballistic protection