FECSA LAB,
innovation and cutting-edge technology
Shaping the future of the European textile industry.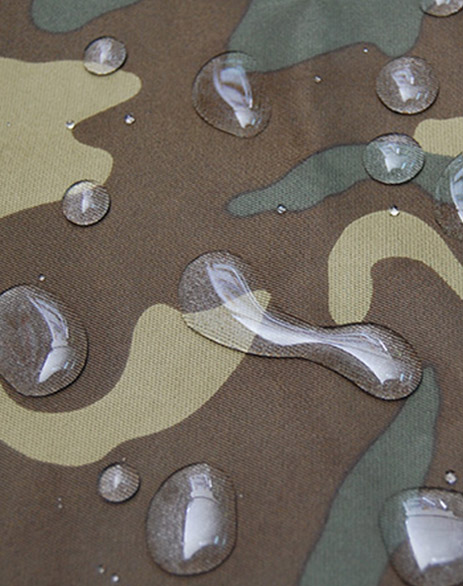 Attention to every detail from the outset
We use state-of-the-art components and fabrics with a focus on composition and treatment.

Ready to conquer new products
Quality, logic, and innovation are applied to develop raw materials and technological designs for each sector.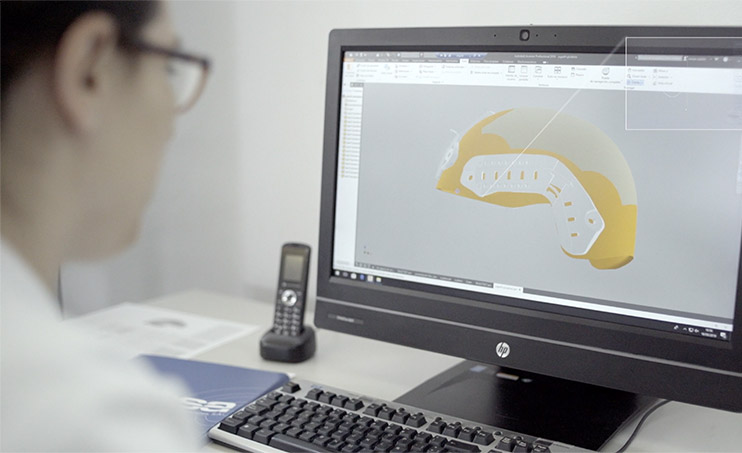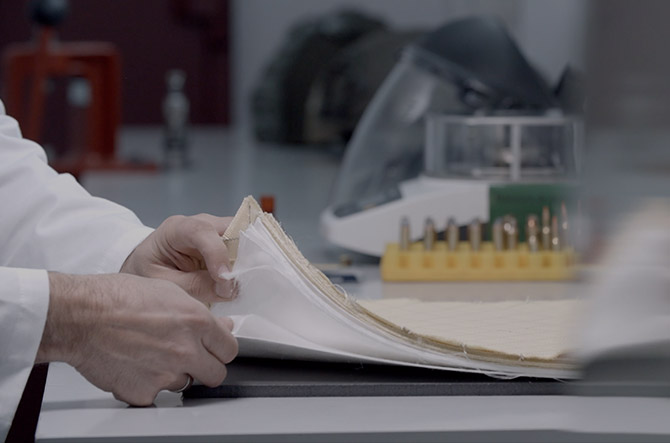 Textile
laboratory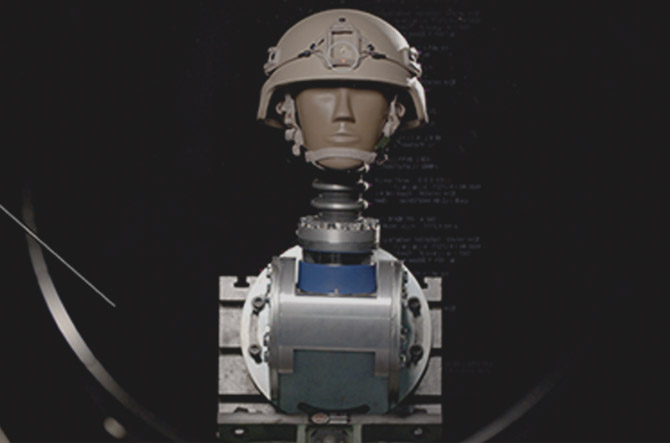 Ballistics
laboratory Research in action
Comfort, minimum thermal stress, high protection, and maximum durability.
Socios y Centros Tecnológicos y/o Universidades